"Just because you did it doesn't mean you're guilty"
Utah DUI Defense Law Firm
Some people would be surprised to know that there are police officers in Salt Lake City that specialize in arresting people for DUI. There are, and they can regularly go from the initial contact to the arrest in less than 20 minutes. This type of fast DUI arrest may be a violation of your constitutional rights.
Three Things About Utah DUI Charges You Need to Know:
Within 10 days request a hearing from the Driver's License Division (we will do this for you as part of our initial consultation)
Appear for your hearing (if either you or someone on your behalf does not appear you will lose your license)
Appear in court when you receive the summons – failure to appear in court will likely result in a warrant for failure to appear is issued (you really don't need more legal troubles)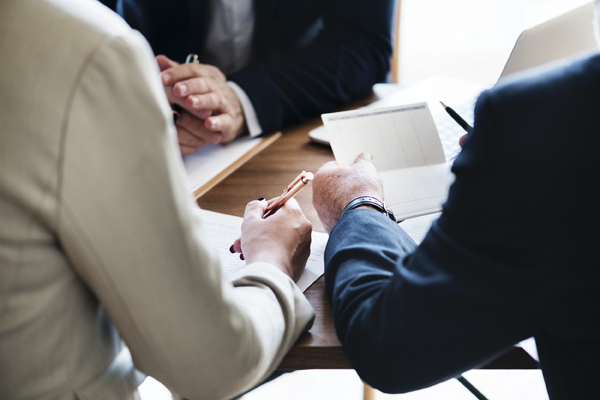 You should remember that your driving privilege is at stake. A first DUI conviction in Utah will result in loss of your driver's license. A second DUI conviction in Utah will result in a loss of your driver's license for a longer period of time. By statute, a third and/or subsequent DUI convictions are charged as felonies. An experienced DUI defense attorney can help you get a better deal than the prosecutor offers. We can also advise you if you are being offered a deal that is decent – but we can only do this if you call.
Experienced Utah DUI Defense Litigators.
Our Salt Lake City law firm is ready to fight for your rights. Our attorneys are here to help and will explain legal terms in words that you can understand.

Contact Info
Contact our office to schedule a case review with a lawyer.
8817 Redwood Rd. Suite A1
West Jordan, UT 84088
3340 S 300 W #7B
Salt Lake City, UT 84115