"Just because you did it doesn't mean you're guilty"
Utah Drug Charge Defense Law Firm
We are available to assist with criminal law and drug crime defense matters for adults and juveniles in Salt Lake City and the surrounding areas.
Our team can stand up for you against any drug charges, including:
Drug Possession
Distribution and Possession with Intent
Drug Trafficking
Drug Manufacturing and Cultivation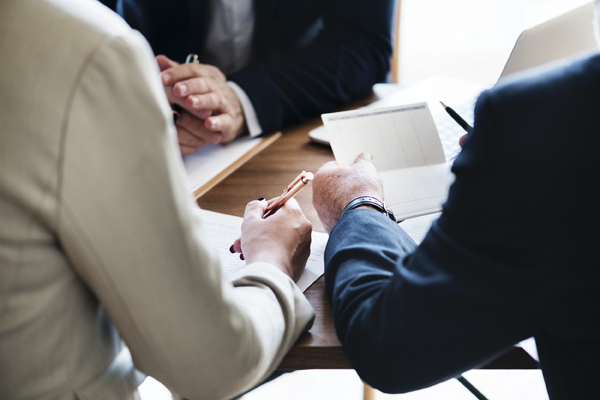 Drug Crimes in Utah.
Utah aggressively prosecutes and punishes drug offenders, using all possible state and federal statutes. No matter what drug crime you have been accused of, the courts and the police must respect your constitutional rights. We examine every step of your arrest experience to find any possible weakness in how your arrest was handled. If there is any question of the legality of the search and seizure, if evidence was illegally gathered, or if there was no probable cause for the search to take place, the Salt Lake City drug lawyers at the Ault Firm can and will use this information to vigorously defend your rights and fight for your freedom.

Contact Info
Contact our office to schedule a case review with a lawyer.
8817 Redwood Rd. Suite A1
West Jordan, UT 84088
3340 S 300 W #7B
Salt Lake City, UT 84115