"Just because you did it doesn't mean you're guilty"
Utah Domestic Violence Defense Law Firm
Almost anything can be classed as a "domestic violence" offense. Utah law designates that in order for a charge to be of the domestic violence category, the persons involved within the offense must be "cohabitants" of each other. A cohabitant (according to Title 78B of Chapter 7 in the Utah Judicial Code) is a person who is:
At least 16 years old;
Is or was a spouse of the other party;
Is or was living as if a spouse of the other party;
Is related by blood or marriage to the other party;
Has one or more children in common with the other party;
Is the biological parent of the other person's unborn child; or
Resides or has resided in the same residence as the other party.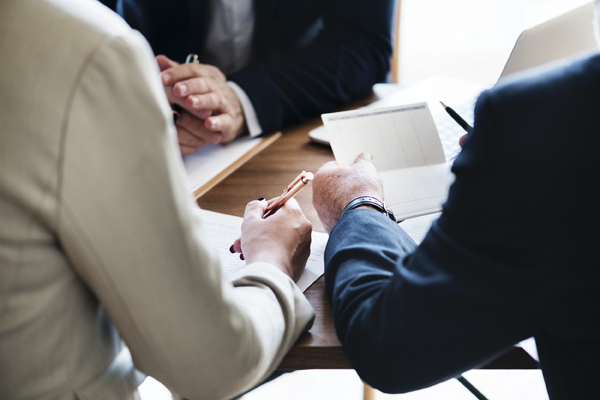 Domestic Violence Charges.
Essentially, if charges are made against you by anyone that you live with, from a partner to a roommate to the family – even if you aren't currently living with them, but have in the past – domestic violence is what the charges will fall under. Domestic violence charges in Utah can be very serious. If you have been charged with a misdemeanor domestic violence in Utah or felony domestic violence in Utah, your rights will be affected unless you are able to get the domestic violence charges dismissed.
If you plead guilty to a charge of domestic violence you:
Will likely have to undergo anger, alcohol and drug evaluation
May have to attend anger management classes
Will no longer be able to own or possess guns (in some cases even with a plea in abeyance)
May have to submit to periodic random drug and alcohol testing
May have to attend alcohol or drug abuse education, classes
Will likely be on probation regardless of whether you plead guilty. This can mean that you will be required to report to a probation officer and have to submit to random searches of you, random searches of your car, and random searches of your home or apartment.
Domestic Violence Attorneys.
Your life and the quality of life that you now possess do not need to end because you have been charged with domestic violence. We can help get your Salt Lake City domestic violence charge(s) dismissed – but we can only help you if you call us for your free consultation on your rights in a Utah domestic violence charge. Domestic violence cases are complicated, and the charges can frequently become embellished or enhanced by the presence of drugs or alcohol, in which case the police are obligated to make an arrest. In these situations, the police can often arrest the wrong person – with devastating consequences, even though you may be innocent.

Contact Info
Contact our office to schedule a case review with a lawyer.
8817 Redwood Rd. Suite A1
West Jordan, UT 84088
3340 S 300 W #7B
Salt Lake City, UT 84115