"Just because you did it doesn't mean you're guilty"
Utah Disorderly Conduct Defense Law Firm
Have you been arrested for disorderly conduct? Disorderly conduct arrests are an extremely common occurrence. The statute provides that these offenses occur when a person's conduct rises to a level that causes a breach of the peace or causes a public safety concern. In most cases, it is the arresting officer's subjective opinion as to when this occurs. However, often times with these types of cases, there is a difference in how one may interpret each event to determine whether it rises to the level of a criminal violation. For instance, there may have been a violation of your First Amendment right to free speech which was interpreted as a breach of the peace or public safety concern.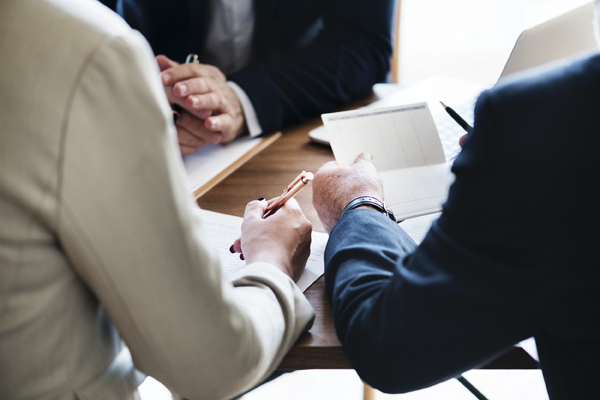 Defending Against Charges of Disorderly Conduct in Utah.
At the Ault Firm, P.C., our legal team understands how frightening it can be to face criminal charges of disorderly conduct. We are completely devoted to ensuring that our clients receive the legal assistance that they truly deserve in fighting the charges that they are facing. If you choose to work with our firm, you can breathe easier, knowing that you will not be alone in your efforts to be vindicated. A Salt Lake City disorderly conduct attorney at our firm can help you if you are currently combating charges of this nature. With exhaustive preparation and meticulous care to detail, you can be confident that we will stop at nothing in our efforts to help you navigate the process as painlessly and easily as possible.

Laws That Protect Your Rights.
The legislature has enacted a law that specifically defines when someone is guilty of disorderly conduct:
76-9-102. Disorderly conduct.
(1) A person is guilty of disorderly conduct if:
(a) he refuses to comply with the lawful order of the police to move from a public place, or knowingly creates a hazardous or physically offensive condition, by any act which serves no legitimate purpose; or
(b) intending to cause public inconvenience, annoyance, or alarm, or recklessly creating a risk thereof, he:
(i) engages in fighting or in violent, tumultuous, or threatening behavior;
(ii) makes unreasonable noises in a public place;
(iii) makes unreasonable noises in a private place which can be heard in a public place; or
(iv) obstructs vehicular or pedestrian traffic.
(2) "Public place," for the purpose of this section, means any place to which the public or a substantial group of the public has access and includes but is not limited to streets, highways, and the common areas of schools, hospitals, apartment houses, office buildings, transport facilities, and shops.
(3) Disorderly conduct is a class C misdemeanor if the offense continues after a request by a person to desist. Otherwise it is an infraction.
Contact Info
Contact our office to schedule a case review with a lawyer.
8817 Redwood Rd. Suite A1
West Jordan, UT 84088
3340 S 300 W #7B
Salt Lake City, UT 84115