"Just because you did it doesn't mean you're guilty"
Utah Robbery Defense Law Firm
Burglary and Robbery are serious offenses that are felonies in the state of Utah. If you have been charged with one of these crimes, you should know what the police and prosecutor are alleging.
Burglary is defined in Utah as:
76-6-202. Burglary.
(1) An actor is guilty of burglary who enters or remains unlawfully in a building or any portion of a building with intent to commit:
(a) a felony;
(b) theft;
(c) an assault on any person;
(d) lewdness, a violation of Subsection 76-9-702(1);
(e) sexual battery, a violation of Subsection 76-9-702(3);
(f) lewdness involving a child, in violation of Section 76-9-702.5; or
(g) voyeurism under Section 76-9-702.7.
(2) Burglary is a third-degree felony unless it was committed in a dwelling, in which event it is a second-degree felony.
(3) A violation of this section is a separate offense from any of the offenses listed in Subsections (1)(a) through (g), and which may be committed by the actor while in the building.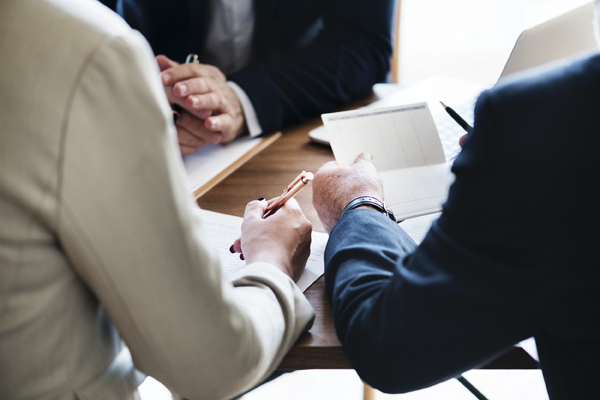 Robbery is defined as:
76-6-301. Robbery.
(1) A person commits a robbery if:
(a) the person unlawfully and intentionally takes or attempts to take personal property in the possession of another from his person, or immediate presence, against his will, by means of force or fear, and with a purpose or intent to deprive the person permanently or temporarily of the personal property; or
(b) the person intentionally or knowingly uses force or fear of immediate force against another in the course of committing a theft or wrongful appropriation.
(2) An act is considered to be "in the course of committing a theft or wrongful appropriation" if it occurs:
(a) in the course of an attempt to commit theft or wrongful appropriation;
(b) in the commission of theft or wrongful appropriation; or
(c) in the immediate flight after the attempt or commission.
(3) Robbery is a felony of the second degree.
Salt Lake City Burglary and Robbery Defense Attorneys.
At The Ault Firm, we work as a team to investigate witnesses against you to determine if they deserve to be called credible. We review all relevant documents and police reports and look for every possible hole in the prosecution's charge against you.

Contact Info
Contact our office to schedule a case review with a lawyer.
8817 Redwood Rd. Suite A1
West Jordan, UT 84088
3340 S 300 W #7B
Salt Lake City, UT 84115