"Just because you did it doesn't mean you're guilty"
Utah Criminal Defense Law Firm
The Ault Firm is a different kind of law firm. Once you are our client, you become part of our family, and we will do whatever we can to help you. We have a network of skilled attorneys that we will work with to get the best results for your case. Our job is to help you through some of the most difficult times in your life.  Our legal staff is proud to be able to represent people from all walks of life. Our experienced legal team handles all forms of criminal litigation. We have helped hundreds of people all over Utah receive the justice that they deserve. Call today at (801) 987-8409 for a free consultation with an attorney.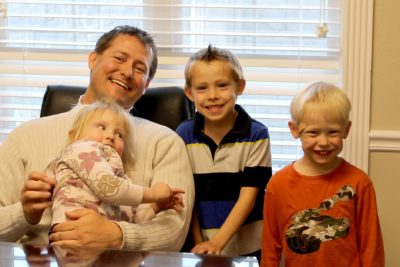 When you call, someone from our friendly staff will help you setup a free consultation with one of our attorneys. If they are not available to speak because of a hearing in court, a deposition, mediation, deadline, or for some other reason, they will call you back as soon as we can. Our attorneys give you the real advice you are looking for, and if we don't know the answer, we will tell you. Our experience and training allow us to give you some of the best legal advice you will find. We won't make the tough decisions for you – our ethics prevent that – but we will tell you what the possibilities are, and how you can help your own case once you are our client. We will always give you our honest opinions, and we will not feed you sales pitches. There are enough people in the world who make empty promises, and we are not like that.

Contact Info
Contact our office to schedule a case review with a lawyer.
8817 Redwood Rd. Suite A1
West Jordan, UT 84088
3340 S 300 W #7B
Salt Lake City, UT 84115